Our Experience and our Dynamism at your Service
Immobilière Le Lion has been specialising in the sale and rental of prestigious properties in Brussels and the surrounding area for over 50 years. If you wish to put your property up for sale or rent, do not hesitate to consult our agency. We are at your disposal for any estimate or free advice without any obligation on your part. Trust us and we will put all our experience and dynamism at your service.
Immobilière Le Lion offers different ways to help you in your real estate search. The most efficient way is to contact us directly by phone or via our contact page by sending us your search criteria and we will automatically notify you when a new property corresponding to your expectations appears.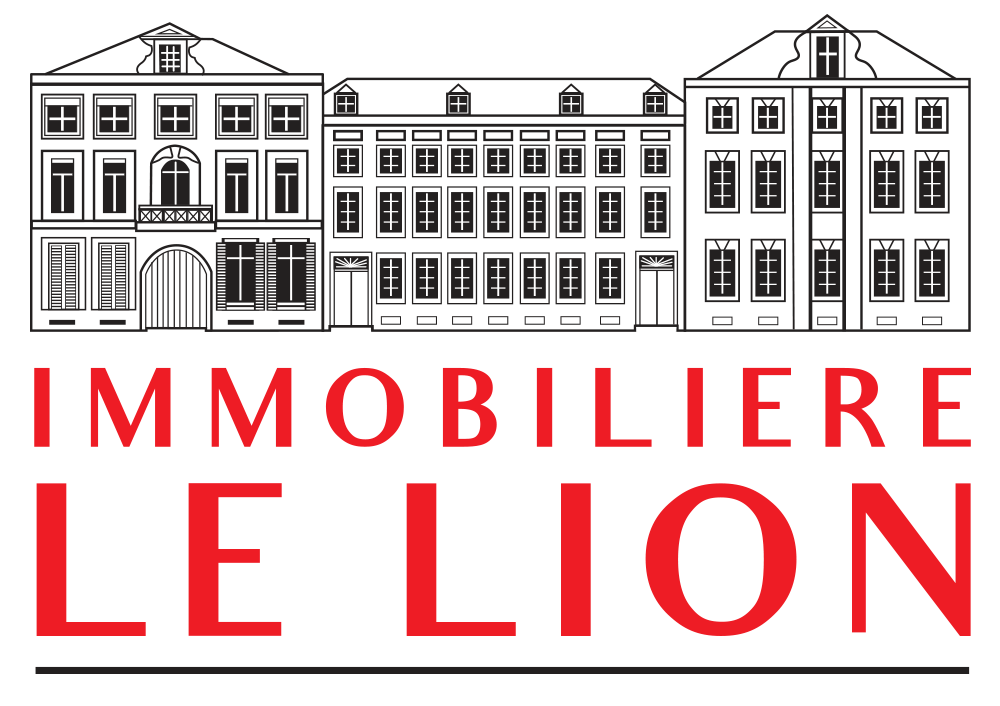 Avenue Delleur 8
B-1170 Brussels Belgium
Tel +32 2 672 71 11
Contact us
Create your profile for a personalized real estate search
Create your account on our site and you will be able to save the properties that interest you as well as your search criteria. You will find the news you are interested in directly on our homepage during your next visit.
Find a property anywhere in the world thanks to our international partners

Through these networks, Immobilière Le Lion offers its clients the possibility of finding a quality property anywhere in the world. It also offers its international clients a showcase of its most beautiful properties in Belgium.

Immobilière Le Lion is part of a prestigious global network, Leading Real Estates of The World, with which it shares the same values and quality of service.

The agency has also established a privileged partnership with Knight Frank International Property Sales.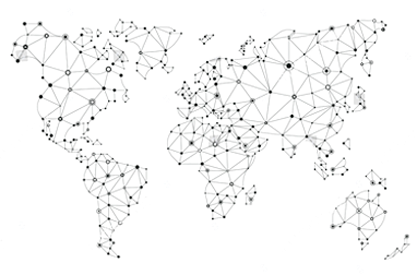 Follow us on Facebook, Instagram, Twitter to be aware of new properties
You can also follow the agency's news in a more entertaining way via Facebook, Instagram, Twitter, Linkedin and Vimeo. Via social networks, we offer you the opportunity to approach your property search with inspiring photos that reflect the different ranges and styles of properties available in our portfolio.